60 year anniversary!
14 November 2019
Veröffentlicht durch:

Global Food Group

Kategorie:

Unkategorisiert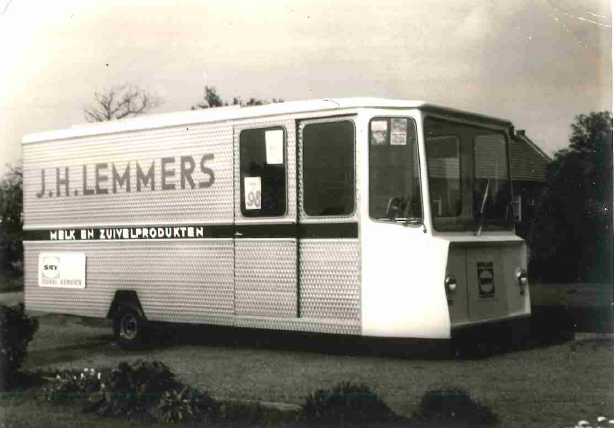 Global Food Group celebrates it's 60 year anniversary! 60 years ago, Joep and Alda Lemmers started the company with a small scale layer farm. Over the years the company kept growing from 145.000 eggs per year to 1.4 billion eggs per year. Nowadays Global Food Group is one of the leading egg processors in Europe. Still 100% family owned by Math and Petra Lemmers.